Quintessential Luxury at a Historic Boutique Bed & Breakfast
The 1708 House is an historic Southampton bed and breakfast, in the Hamptons, located at 126 Main Street. The house was known to exist in 1708 and boasts a museum-like cellar dating to approximately 1648. The extensive restoration of the 1708 House commenced in 1993 and our Southampton bed and breakfast opened its doors to guests in the summer of 1996. Our bed and breakfast's central location in the village of Southampton is perfect for walking to shops, galleries, restaurants, the renowned ocean beaches of Coopers Beach and Flying Point Beach, plus many points of interest in the Southampton area and the Hamptons.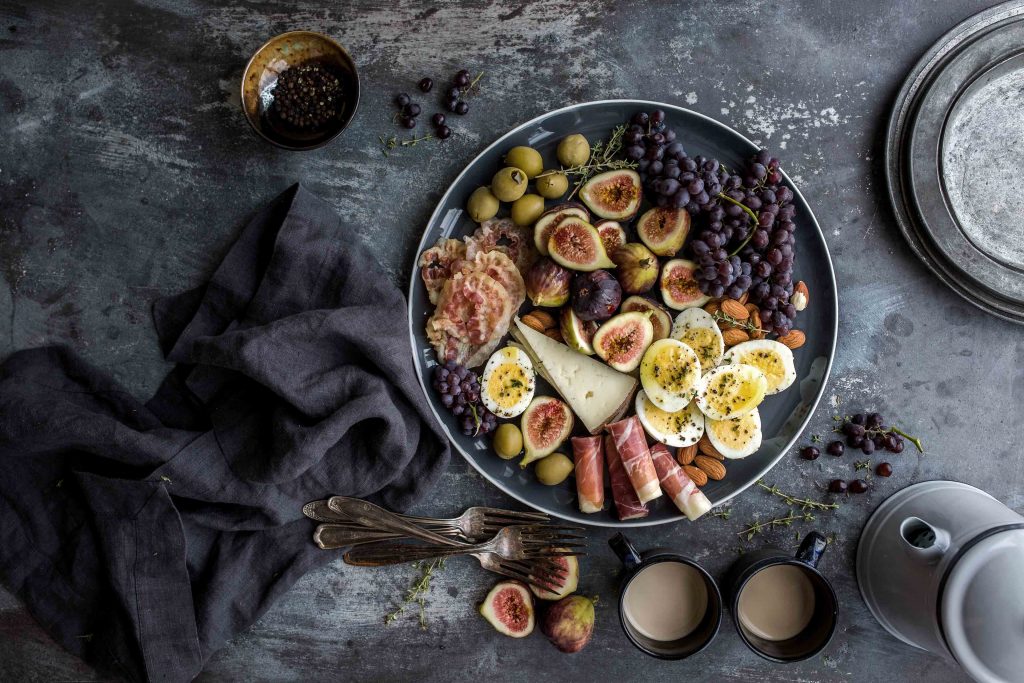 Our Specialities
From fresh seafood to delicate desserts, everything looks and tastes really exquisitely.
Reserve by phone
Click the 'Book Online' link above to check availability and make a reservation online. We take reservations throughout the year and rates depend upon the season. Please call us at (631) 287-1708 with any questions or special accommodations.
All reservations for The 1708 House will be confirmed via telephone and a notification email.